09 Nov

4 feiten over diamanten die u misschien niet wist

Als u denkt dat diamanten alleen interessant zijn voor vrouwen, heeft u het helemaal mis. Diamanten zijn een mysterieus mineraal dat tot de verbeelding spreekt van zowel vrouwen als mannen. Diamanten blijken uitstekend te zijn om een outfit af te maken of als decoratie op waardevolle eigendommen. Maar ze hebben tevens een heel andere kant. Diamanten zijn terug te vinden in industriële applicaties en als element in veel elektrisch gereedschap. Ze zijn essentieel geworden in ons dagelijks leven.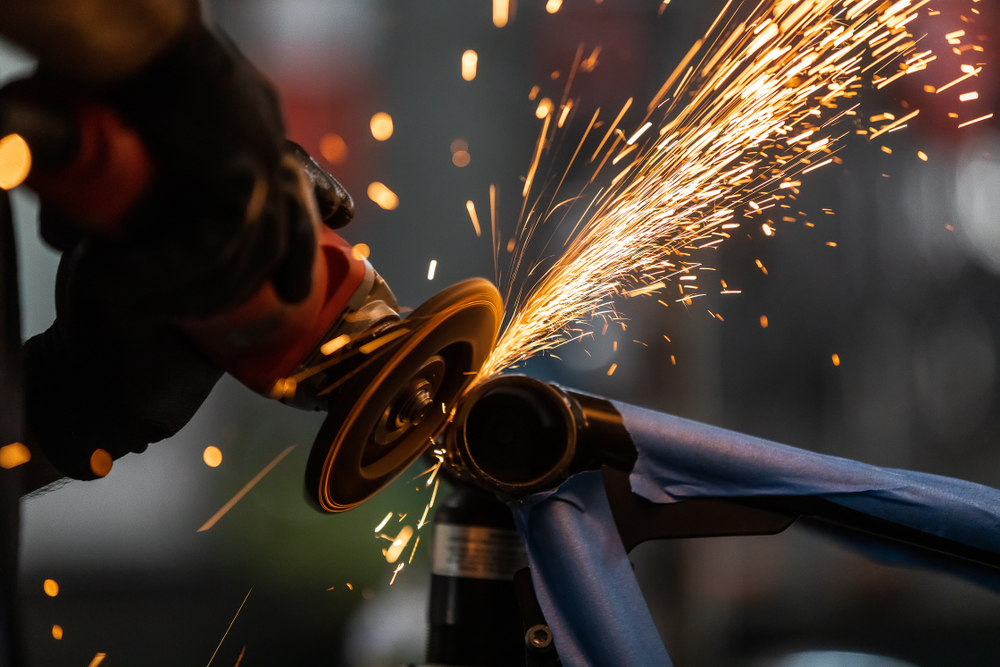 1. Diamant betekent onoverwinnelijk
Het woord diamant is afgeleid van het Oudgrieks. Het woord ἀδάμας (adámas) betekent onoverwinnelijke, ongetemde, harde substantie die verwijst naar de hardheid van het materiaal.
2. Diamanten zijn miljoenen jaren oud?
Hoewel we van gepolijste diamanten, vanwege hun onaangeroerde schoonheid en uitstraling, houden, zijn ze allesbehalve nieuw. Men is in de veronderstelling dat diamanten enkele miljoenen jaren geleden zijn gevormd. De jongste diamanten zijn gevonden, worden ongeveer 990 miljoen jaar oud geschat. Dit op basis van de koolstofdatering. Tegelijkertijd wordt er beweerd dat diamanten mogelijk minder dan een miljoen jaar oud zijn door middel van koolstofdatering.
3. Fysieke eigenschappen van diamanten
De meeste diamanten worden niet benut vanwege hun schoonheid, maar juist vanwege hun materiaal. Diamanten zijn de hardste natuurlijke substantie op aarde, waardoor ze een perfect materiaal zijn voor industrieel gebruik – zoals boren en zagen. Diamanten smelten niet, maar bij een temperatuur van 763 graden Celsius verdwijnen ze zonder bewijs achter te laten.
4. De grootste diamant ooit gevonden
De Cullinan-diamant is de grootste diamant die ooit is gevonden, of om precies te zijn de grootste ruwe diamant van edelsteenkwaliteit die ooit is gevonden. Deze diamant werd geslepen in verschillende kleinere diamanten – waarvan de Grote Ster van Afrika met een gewicht van 530,4 karaat de grootste is. De Cullinan-diamant maakt nu deel uit van de Britse kroonjuwelen op de scepter met het kruis.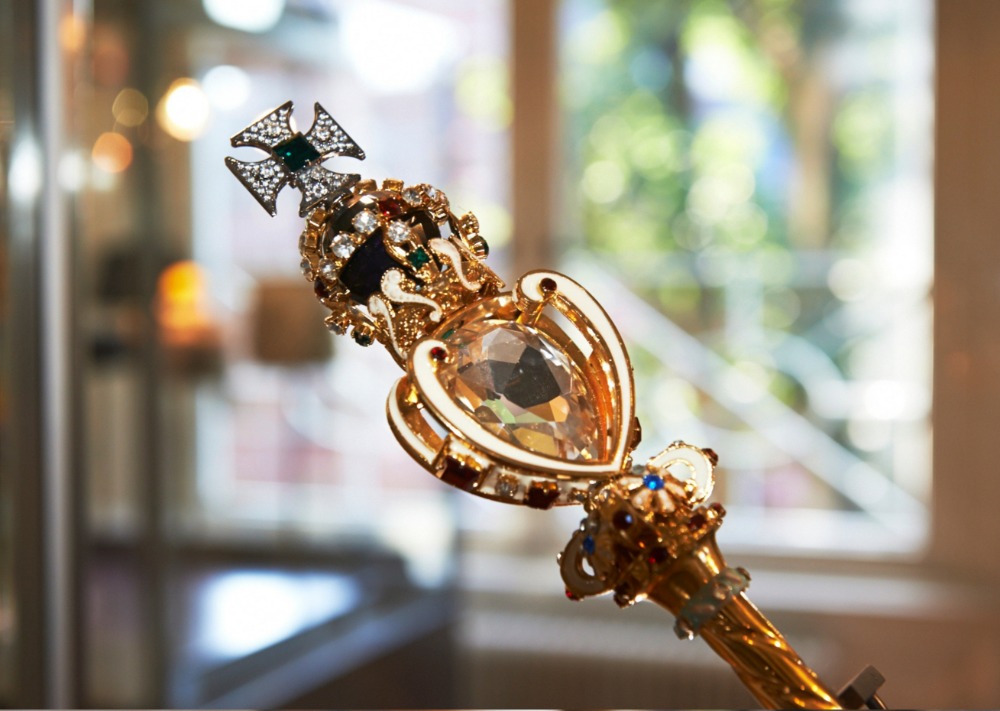 Wilt u meer weten?
Als dit artikel uw interesse heeft aangewakkerd om meer te weten over diamanten. Twijfel dan niet en bezoek ons ​​in het Diamant Museum in Amsterdam. We hebben nog veel meer informatie en diamanten om over te vertellen.