15 Feb

Diamant fluorescentie

Diamant fluorescentie verwijst naar de neiging van een diamant om een zachte blauwachtige gloed te verspreiden bij de blootstelling aan ultraviolet licht. "Een diamant zou geen sterke fluorescentie moeten hebben." Dat is wat vaak wordt beweerd door diamantdeskundigen. We moeten echter voorzichtig zijn met deze uitspraak: volgens een GIA-studie heeft een zwakke of matige fluorescentie geen invloed op het uiterlijk van de diamant. Bovendien geven sommige klanten de voorkeur aan een zwakke fluorescentie, omdat deze de gele kleur van minder dure stenen in evenwicht kan brengen.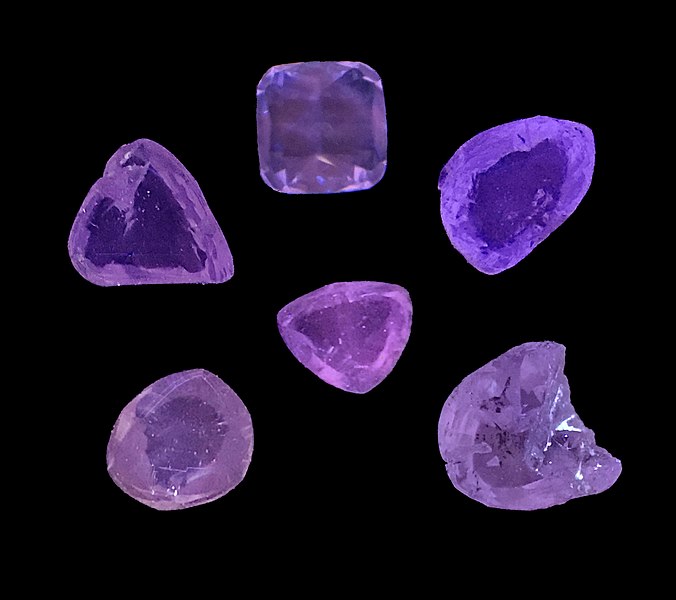 Wat is diamant fluorescentie?
Diamanten hebben vele eigenschappen en kenmerken. De natuurlijke blauwe fluorescentie is er één van. Wanneer diamanten van edelsteenkwaliteit worden blootgesteld aan ultraviolet licht kan een blauwachtige gloed zichtbaar worden doordat de elektronen in het diamantkristal worden geëxciteerd. Dit fenomeen doet zich voor bij een derde van alle diamanten van edelsteenkwaliteit. 
De fluorescentie is alleen zichtbaar onder blacklight, terwijl recente GIA-studies aantonen dat het geen invloed heeft op het uiterlijk van de diamant. Vroeger wilde men zelfs geen diamanten met een fluorescentie kopen. Terwijl ze een trend waren in de jaren vijftig onder de naam "blauw-witte diamanten", daalde de vraag in de jaren zeventig. 
Fluorescentie kan de kleur van de diamant soms veranderen, omdat de UV-straling ook een bestanddeel is van het daglicht en aanwezig is op een fluorescerende plaats. Opmerkelijk is dat de blauwe glans vaak wenselijk is – dit maakt gele diamanten witter.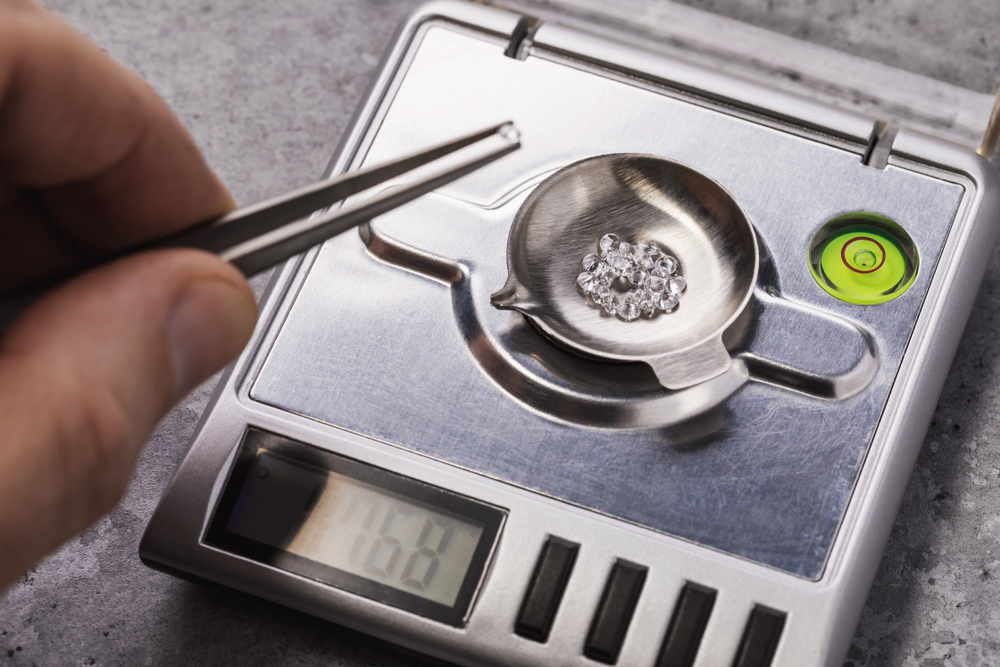 Het effect op de diamantwaarde
De 'fluorescentie-indicatie' – inert, flauw, verwaarloosbaar, medium – is te vinden op verschillende diamantrapporten zoals de diamantrapporten van GIA. Diamanten met een sterke fluorescentie zijn lager geprijsd dan diamanten zonder fluorescentie.
Over het algemeen zijn diamanten met kleurloze kwaliteiten – D-E-F – of bijna kleurloze kwaliteiten – G-H-I-J – goedkoper wanneer ze fluorescentie verspreiden. Zwak gele kwaliteiten – K-L-M – zijn hoger in prijs wanneer ze fluorescentie tonen.
Echter, vaak wordt gezegd dat fluorescentie een negatieve invloed heeft op kleurloze diamanten en een positieve invloed op zwak gele diamanten, je moet je keuze niet te veel beïnvloeden op basis van deze informatie.