04 Jan

Asscher geslepen diamanten verlovingsringen – uniek en toch vertrouwd

De Asscher geslepen diamant werd in 1902 in Nederland ontwikkeld door de gebroeders Asscher die hun naam gaven aan deze diamantvorm. Een bijnaam voor de Asscher snit is de vierkante emerald slijpvorm; dit geeft enig inzicht in het uiterlijk van deze diamantvorm.

Een Asscher-geslepen diamant is bijna identiek aan een emerald slijpvorm, maar dan vierkant in plaats van rechthoekig, wat de diepte iets vergroot. Deze extra diepte geeft deze geslepen diamant een vleugje vintage; je zou zelfs kunnen zeggen dat het in de Art Deco stijl past.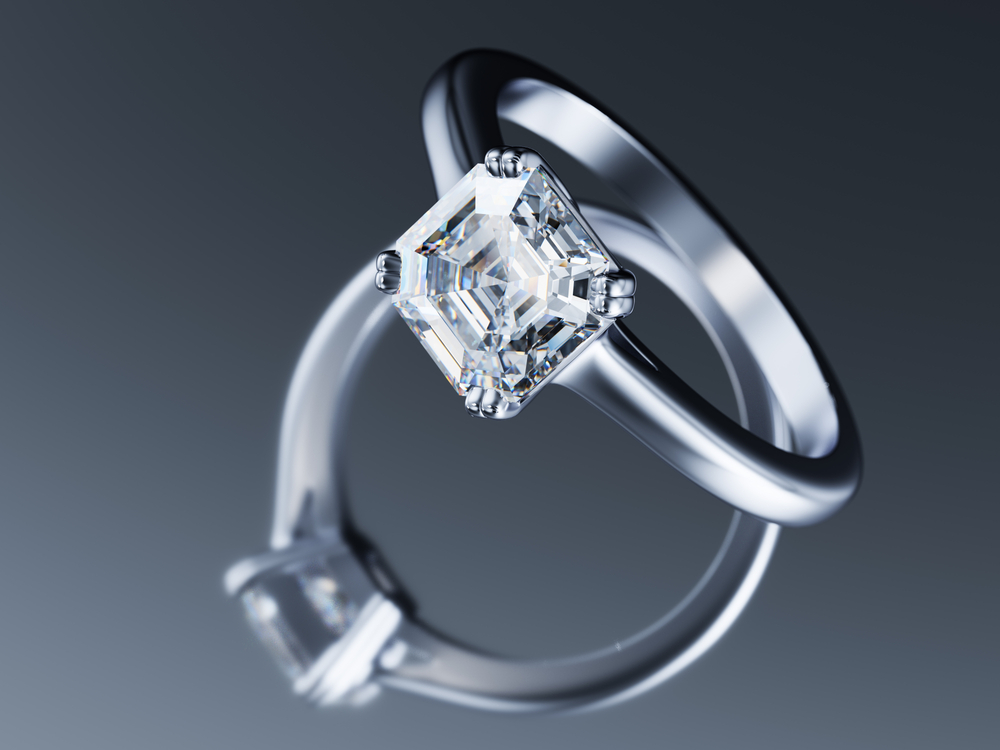 Populariteit van de Asscher slijpvorm
Deze specifieke slijpvorm komt niet vaak voor, omdat het voorheen niet zo populair was. Dit veranderde allemaal toen een Asscher-geslepen diamanten ring te zien was in de televisieshow Sex and the City en verschillende beroemdheden Asscher-geslepen verlovingsringen kregen. Zo ontving Kate Hudson een verlovingsring met een Asscher geslepen diamant van 5 karaat.
Echter, er is niet veel vraag naar de Asscher-slijpvorm. Vergeleken met de veelvoorkomende slijpvormen, zoals de ronde briljant, prinses en emerald, is de Asscher-slijpvorm nog vrij niche. Dit maakt Asscher een uniek. Bij een grotere verscheidenheid aan opties is de emerald slijpvorm een vergelijkbare stijl, of een van de andere eerder genoemde populaire slijpvormen.