04 Jan

Asscher cut diamond engagement rings – unique yet familiar

The Asscher cut diamond was developed in 1902 in Holland by the Asscher Brothers who gave their name to this beautiful diamond shape. A nickname for the Asscher cut is the square emerald cut; this gives some insight in the looks of this diamond shape.

An Asscher cut diamond is nearly identical to an emerald cut but then squared instead of rectangular which enhances the depth slightly. This extra depth gives this diamond-cut an air of vintage; which gives a feel of Art Deco.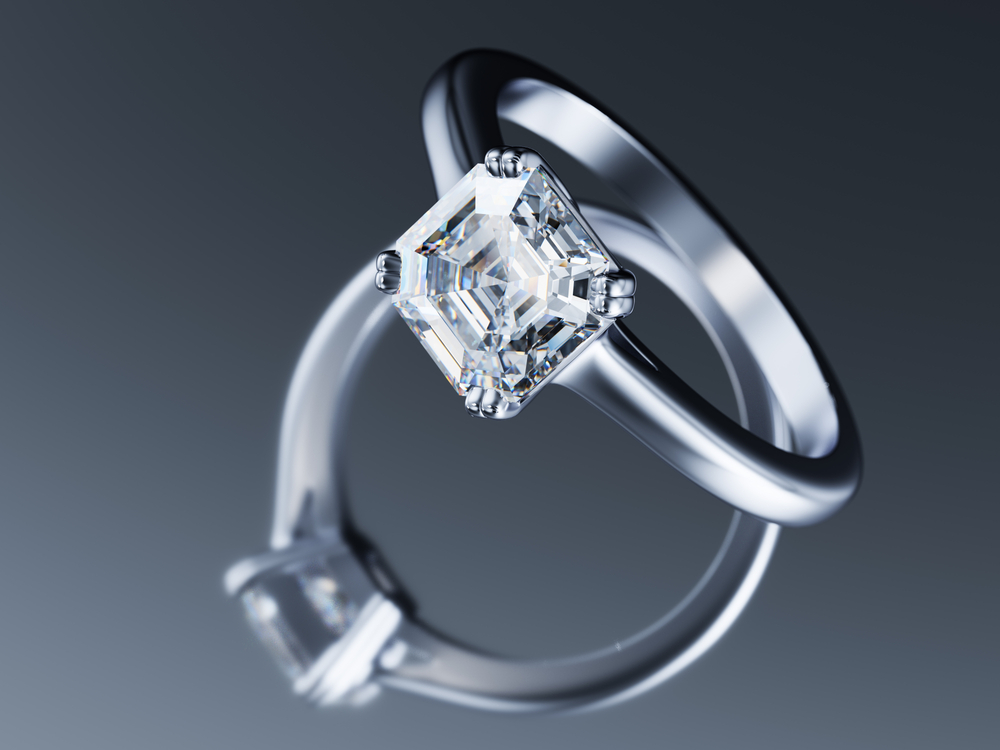 Popularity of the Asscher cut
Perhaps you haven't heard about this particular cut often, mainly because it hasn't been very popular. This all changed when an Asscher cut diamond ring was featured in the television show Sex and the City and engagement rings with an Asscher cut were also given to several celebrities. For example, Kate Hudson received an engagement ring with a 5 carat Asscher cut diamond.
However, this doesn't mean that the Asscher cut is in high demand. Compared to cuts like the round brilliant, princess and emerald, the Asscher cut is still rather niche. If you're looking for something unique the Asscher cut is an excellent choice. If you want a wider variety of options, we recommend the emerald cut for a similar style or one of the other popular cuts.