17 Apr

3-karaat diamanten | De kracht en schoonheid van grote diamanten!

Een diamant van 1,5 karaat is bijna gemiddeld, een diamant van 2 karaat is op zichzelf al geweldig, maar een diamant van 3 karaat is niets minder dan adembenemend. Mede door zijn prijskaartje symboliseert zo'n steen macht, luxe en eeuwigheid. Grote diamanten zijn verkrijgbaar in alle vormen en slijpvormen en kunnen worden gezet in een ring of een halsketting.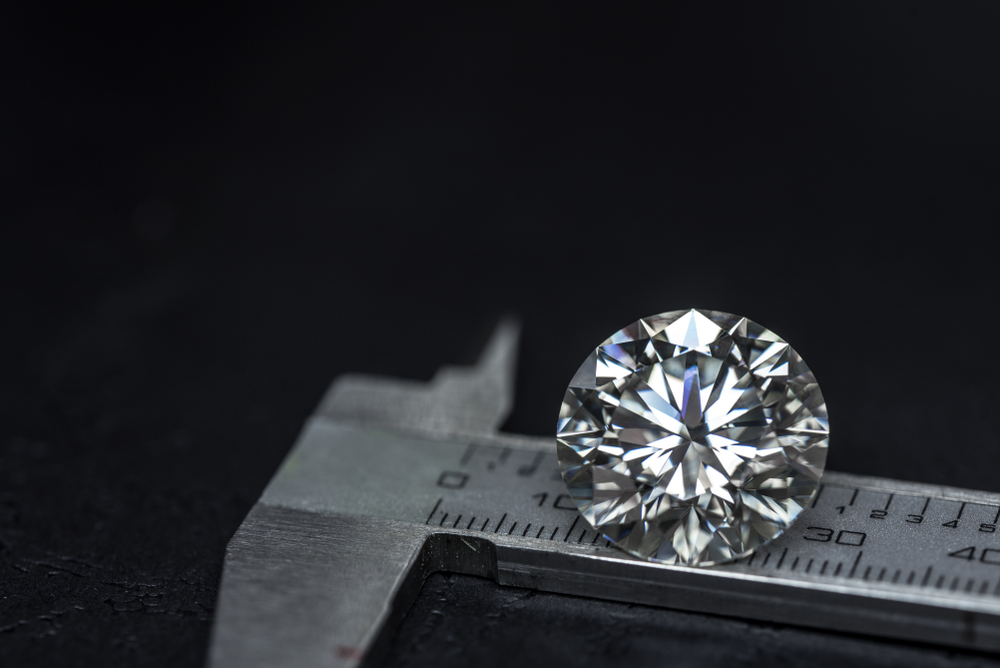 Wat is een grote diamant?
Het gewicht en de waarde van een diamant worden geschat in karaat. Eén karaat is gelijk aan 200 milligram of 0,2 gram. De meest voorkomende diamanten zijn 1 karaat of minder. Een solitaire ring is bijvoorbeeld meestal tussen 0,5 en 1 karaat. Grote diamanten worden geacht 3 karaat en meer te zijn. Een diamant van 3 karaat is zeldzaam en waardevol, waardoor het naast een goede investering ook een uitstekend geschenk is.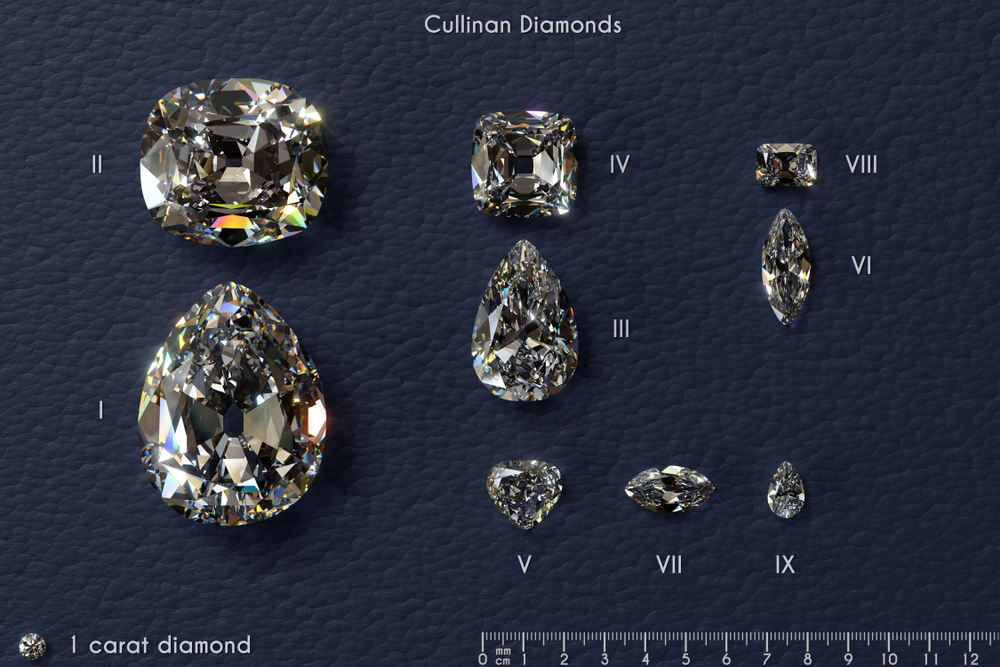 De grootste diamant ter wereld is de beroemde Cullinan-diamant. Met 3106,75 karaat is deze diamant de grootste ruwe diamant van edelsteen-kwaliteit die ooit is gevonden. De Cullinan Diamant werd geslepen in 105 diamanten en maakt nu deel uit van de scepter van Koning Edward in de Tower of London.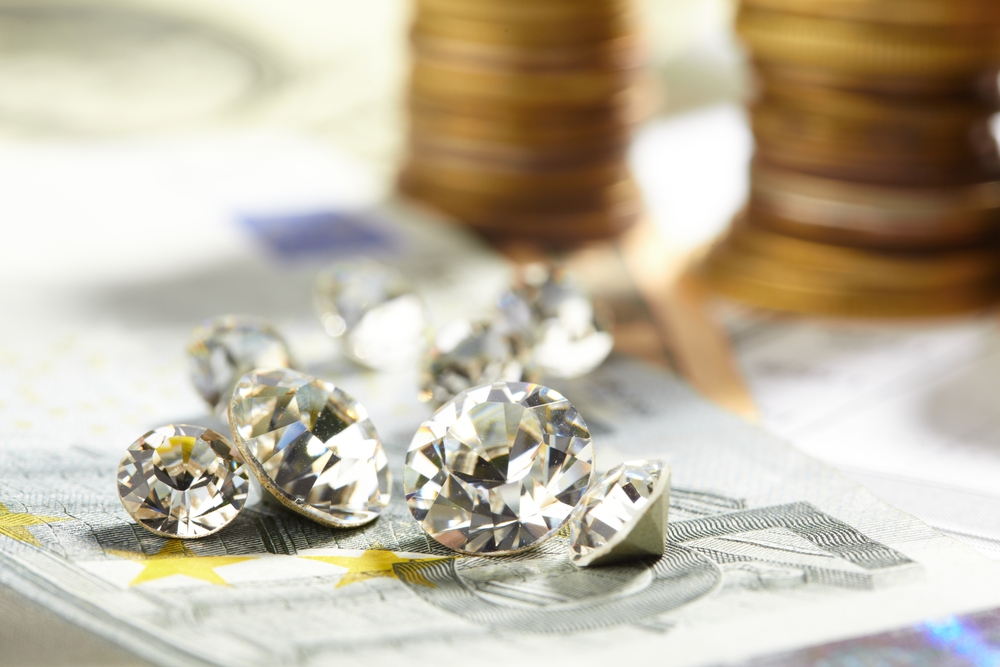 De prijs van een diamant van 3 karaat
Hoe groter de diamant, hoe zeldzamer hij is. Naarmate de karaat-grootte van een diamant toeneemt, stijgt de diamantprijs exponentieel. Minder dan één op een miljoen ruwe stenen is groot genoeg om een afgewerkte diamant van 1 karaat te produceren. Dus, als het karaat-gewicht toeneemt, betaalt u meestal meer, niet alleen in totaal, maar ook op een prijs-per-karaat basis.
Bezoek ons
Tot op de dag van vandaag hechten we nog steeds veel waarde aan diamanten. Tegenwoordig symboliseren diamanten de onsterfelijke liefde tussen twee mensen. Men gelooft dat als je een verlovingsring om de vinger van je geliefde schuift, deze persoon instinctief zal weten of jij de ware bent. Er is maar één manier om daar achter te komen! Wie weet, misschien hebben diamanten nog steeds speciale krachten?
Kom bij ons langs en laat je betoveren door de diamanten van het Diamant Museum Amsterdam