08 Feb

Een zeldzame blauwe diamant: The Heart of Eternity

Perfect blauwe diamanten zijn zeldzaam. Meestal hebben ze een vorm van imperfectie zoals een witte zijde of een grijze en/of zwarte ondertoon. Een van de meest bekende perfect blauwe diamanten is the Heart of Eternity. Door zijn perfectie werd hij opgenomen in de De Beers Millennium Jewels collectie. Deze collectie bevat de tien meest exquisite blauwe diamanten ter wereld.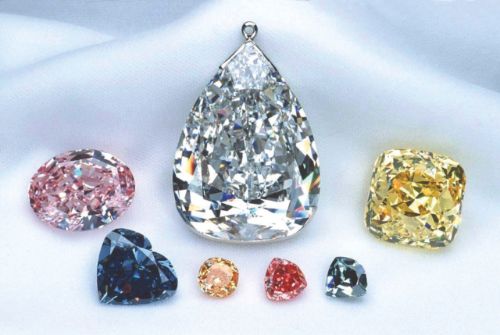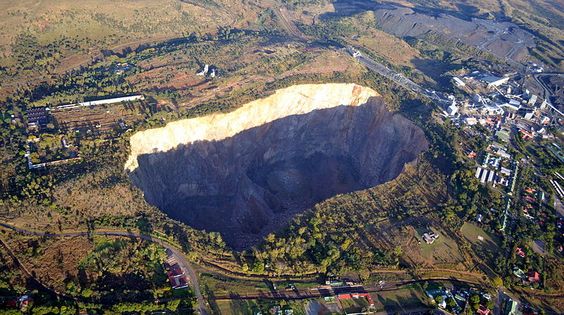 De oorsprong van het

the Heart of Eternity

The Heart of Eternity werd gevonden in de Zuid-Afrikaanse Premier Diamond Mine – de grootste leverancier van blauwe diamanten ter wereld. Slechts 0,1% van hun totale productie bestaat uit blauwe diamanten; wat neerkomt op ongeveer één blauwe diamant per jaar.

De eer om deze diamant in zijn huidige vorm te slijpen, ging naar de Steinmetz Group. Zij bezaten deze kostbare blauwe diamant voordat ze hem aan de De Beers Group verkochten. Het Hart van de  Eeuwigheid werd voor het eerst onthuld aan het publiek in januari 2000 als onderdeel van de, eerder genoemde, De Beers Millennium Jewels collectie.
Huidige eigenaar van the Heart of Eternity
Miljoenen mensen konden de diamant op de tentoonstelling – en later in het Smithsonian Museum – bewonderen. In de tentoonstelling in het Smithsonian werd de bezoeker erop gewezen dat de diamant in bruikleen was van een particuliere verzamelaar. Dit wakkerde de speculatie aan dat de diamant tijdens de tentoonstelling van De Beers in de Millennium Dome in Londen was verkocht.
In de top tien duurste gekleurde diamanten ter wereld bevinden zich 6 blauwe diamanten. De waarden variëren tussen de 550.000 USD en 580.000 USD per karaat. Hierdoor kan worden aangenomen worden the Heart of Eternity een van de duurste diamanten ooit verkocht is.